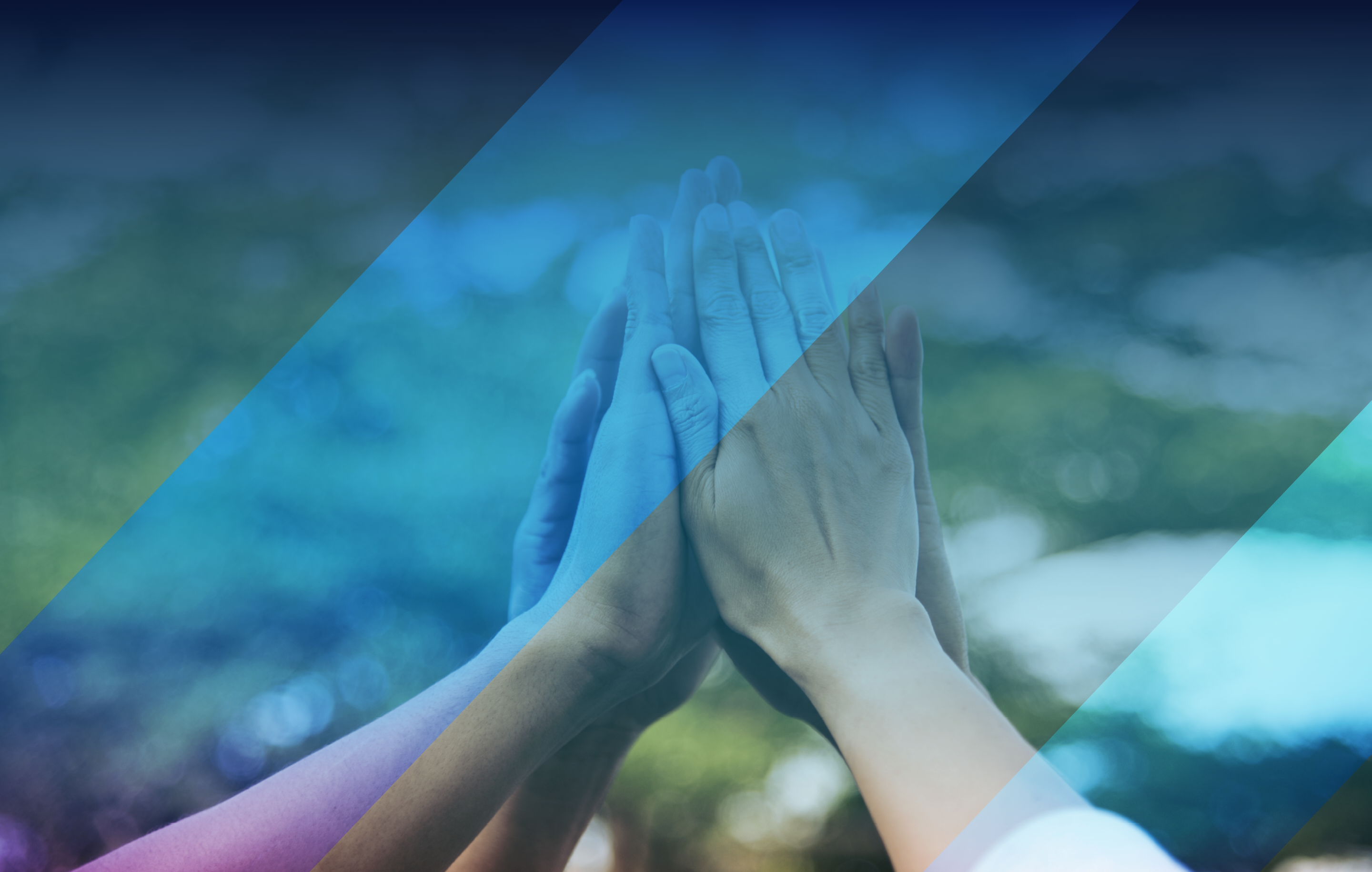 Arise by Infinitas Co., Ltd. ("Company") has prepared this privacy policy to ensure compliance with applicable personal data protection laws. The Company may collect personal data directly from you and/or from other sources. The Company will act as a data processor for its core business operation. However, in certain cases, such as contacting you to offer the Company's services or complying with the law, the Company may be deemed as a data controller for such data. The Company handles your personal data as follows:
1. PERSONAL DATA COLLECTED BY THE COMPANY
The Company may collect the following personal data from you, such as, personal information; educational or qualification information; professional or institutional information; contact information; other information collected, used, or disclosed which relates to the relationship between the Company and the Company's customers; transactional information between you and us; technical information; and other information you provide to us, etc.
If you provide to us with personal data of any other third parties such as directors, employees, or authorized persons, please notify this privacy policy to such third parties, and obtain consent (if required), or notify other legal bases for the disclosure of third parties' personal data to the Company.
2. PURPOSE FOR WHICH THE COMPANY COLLECT, USE, DISCLOSE, AND/OR CROSS-BORDER TRANSFER YOUR PERSONAL DATA
We rely on the legitimate interest, contractual, legal obligation, or any other legal bases as permitted by law, as the case maybe for the collection, use and/or disclosure of your personal data for various purposes such as to verify and authenticate your identity; to communicate with you about business operations; to manage our relationship with you; provision of products and services; to conduct assessment, research, analysis; to develop and improve our business and service, including the simulation of models; handling of data; management, maintenance, and administration and operation of information technology; management of human resources and IT resources; to inspect the security; to enter into an agreement or contract; to protect the Company's or our customers' legitimate interest; to examine and prevent risk relating to our business; to carry out corporate transactions; for compliance with the law; or to carry out corporate social responsibility activities (CSR).
Failure to provide personal data which are neccessary to us may result in the Company not being able to comply or meet certain contractual obligations in which we affect our ability to facilitate you. Additionally, this may affect the Company or your performance to comply with the legal obligations, which may result in the relevant legal sanctions. If the company relies on consent for the processing of personal data, the Company will request for your consent from time to time, as the case maybe.
3. DISCLOSURE OR TRANSFER OF YOUR PERSONAL DATA
The Company may disclose or transfer your personal data to the Company's affiliates, financial business group, service providers, business partners, related entities, third parties as specified by law, assignees of rights and/or obligations, third parties, and the Company's customers. Such third parties may reside in or outside Thailand.
4. RETENTION PERIOD OF YOUR PERSONAL DATA
The Company will retain your personal data for as long as necessary for the purposes for which it was collected. However, the Company may need to retain your personal data for a longer period as required by law.
5. YOUR RIGHTS AS A DATA SUBJECT
You may request to exercise your legal rights relating to your personal data under the conditions prescribed by applicable laws and the Company's right management procedure. These rights include right to access, right to rectification, right to portability, right to objection, right to restriction, right to withdrawal of consent, right to erasure, and right to lodge a complaint.
6. OPERATIONS RELATED TO CORPORATE CUSTOMERS
The Company has no intention to disclose our corporate customers' personal information or the personal information of any person related to our corporate customers for marketing purposes. The Company strictly collects and uses such personal data internally.
7. CONTACT DETAILS
If you have any questions regarding your personal data, please contact the Company at
1)

Arise by Infinitas Co., Ltd.


2, Ploenchit Center, 6th-7th Floor, Sukhumvit Road, Khlong Toei, Khlong Toei, Bangkok 10110

2)

Krung Thai Bank Public Company Limited, Data Protection Department


35, Sukhumvit Road, Klong Toey Nua, Wattana, Bangkok 10110
The Company reserves the right to modify this privacy policy from time to time. Such modification is effective upon the publication by the Company. The Company may appropriately notify you of such modification in advance before such modification takes effect.