is a digital solution provider that
is committed to developing
financial solutions and nurturing
leading technology talent. We
solve problems to drive
sustainable, long-term growth in
Thailand and the world, with the
mission to improve digital society
and contribute to better lives,
whilst inspiring an innovative
workforce.
Mission
Inspire a future
innovative
workforce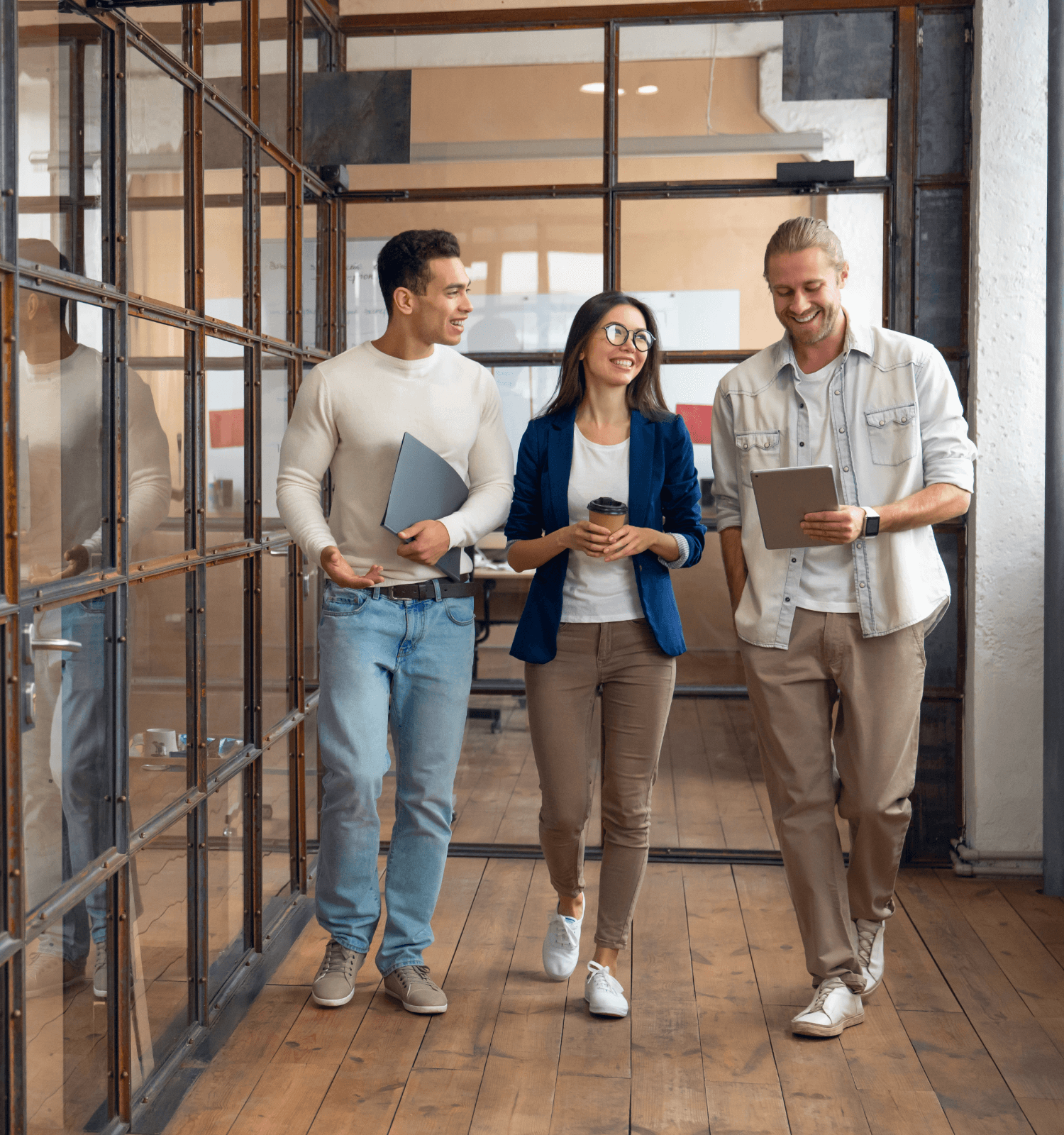 Improve digital
society and
contribute to
better life agility
We move fast and get
things done through
simplicity and
our agile nature reliability
We make people's lives better

innovate
We cultivate a growth
and exploration mindset stability
We create unlimited
solutions to redesign and
improve processes equality
Together we thrive!
Cultures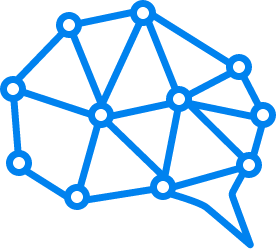 International
tech-talent hub
Focusing on people experience
to build and promote valuable
relationship with colleagues
and managers from all over
the world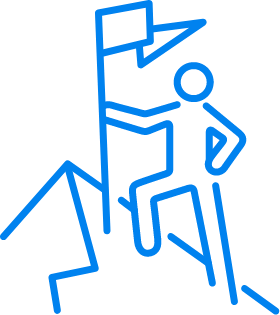 Customized
career road map
Level up your career in
the right direction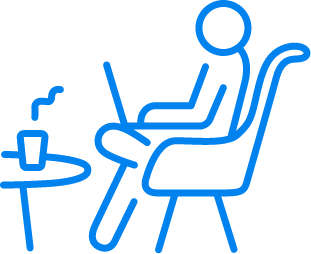 Flexible working
environment
Time / Place / Ways of working